"Trick of the Light" - Signed Vinyl + 3 art prints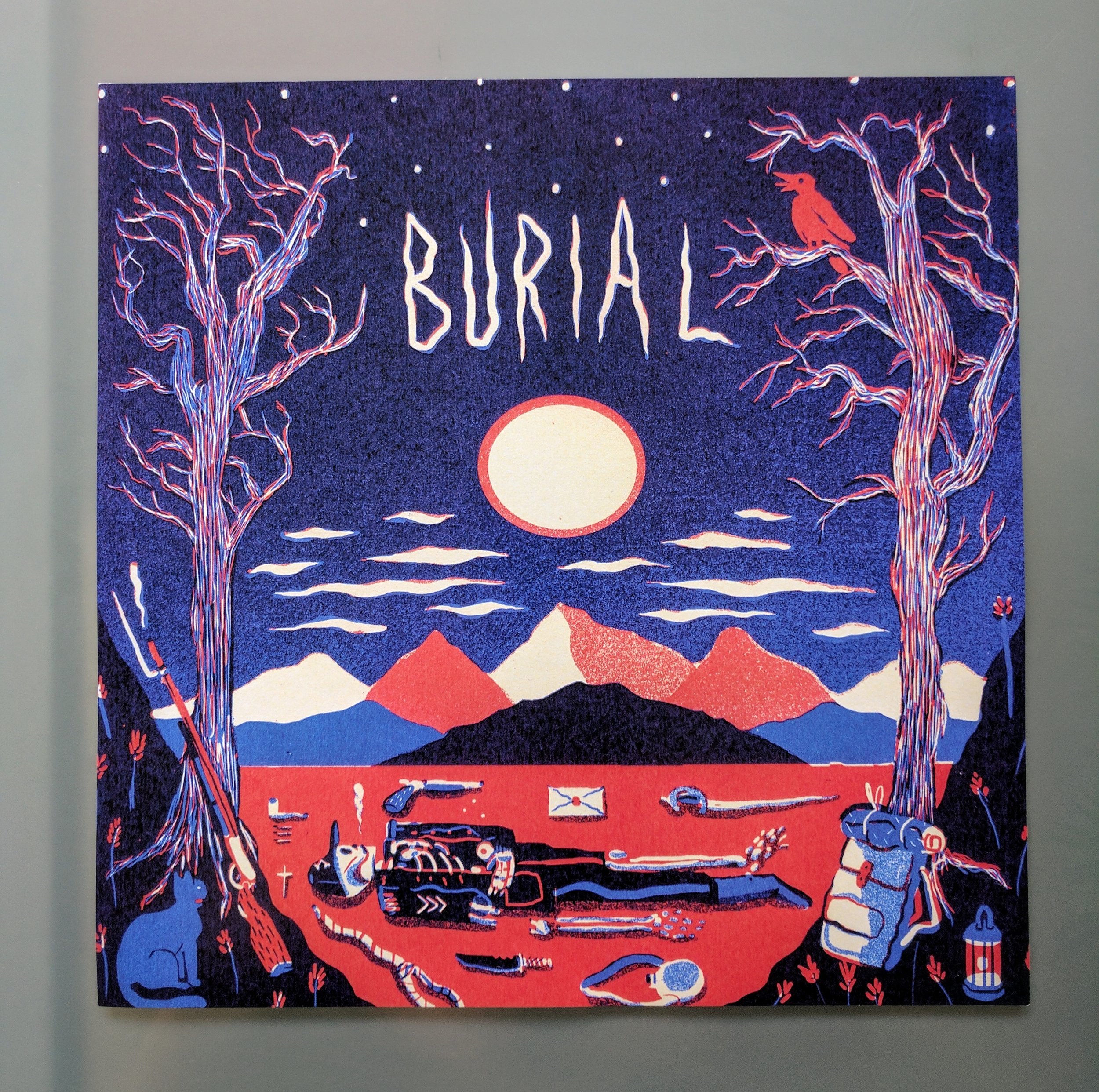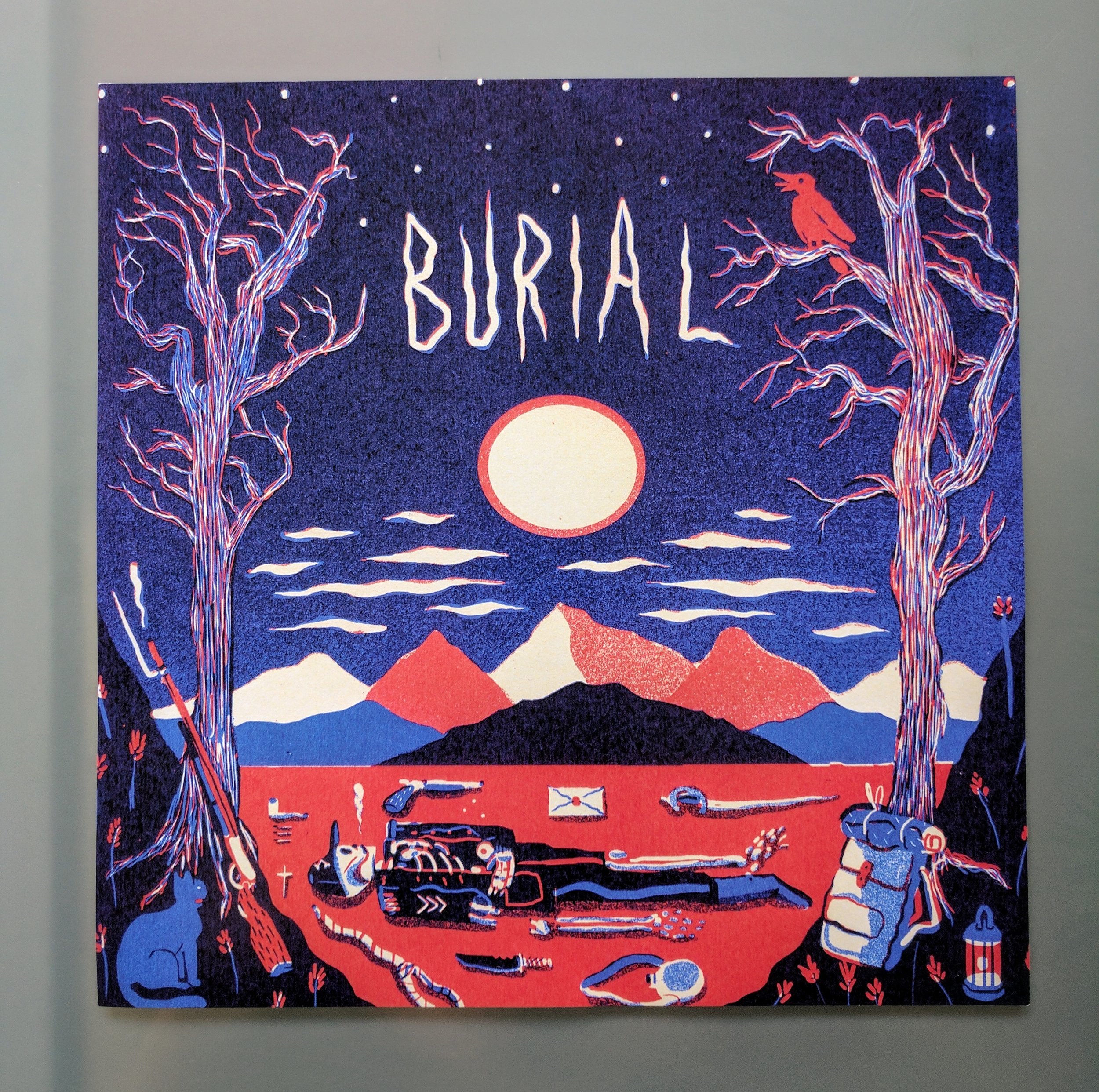 sale
"Trick of the Light" - Signed Vinyl + 3 art prints
"Trick of the Light" is Wooden Arms 2nd record released on the 6th of October 2017. "Trick of the Light" marks a very different sonic foot going in a very different tonal direction. Moving away from the acoustic, folk orientated melodies of the first album "Tide" and instead focusing on darker, more contemporary sounds.

If you're after a copy of the CD, head HERE

The first 20 pre-orders will receive a signed vinyl + 3 art prints ("Burial", "Lost in your own home", and "Trick of the Light") designed by Jack Flecher.

The vinyl also includes a free download card for the full album.
 
Track listing:
Trick of the Light
Restless
Twenty Thousand Streets Under the Sky
Cole Porter
Bells
Lost in Your Own Home
Burial
Movie Stall
Encrypted
Brevity
Yawning At the Apocalypse
Milk Teeth
Gate Fold Coloured Vinyl + Download Card of the full album.